I'm a British journalist and author, who deals with both sports and politics.
I began my journalism career at the Buenos Aires Herald in 1981, writing about film, football and politics. In 1982, I began a six-year stint in Mexico and Central America working for, among others, The Times and Sunday Times, the Toronto Star, BBC, CBC, and ABC (US) before joining the staff of The Independent at the newspaper's launch in 1986.
Also, I was The Independent's South Africa bureau chief from 1989–1995. In 1993, I wrote and presented a BBC documentary on the South African Third Force, my first television work.
TV Series and Documentaries
Clients that I have worked with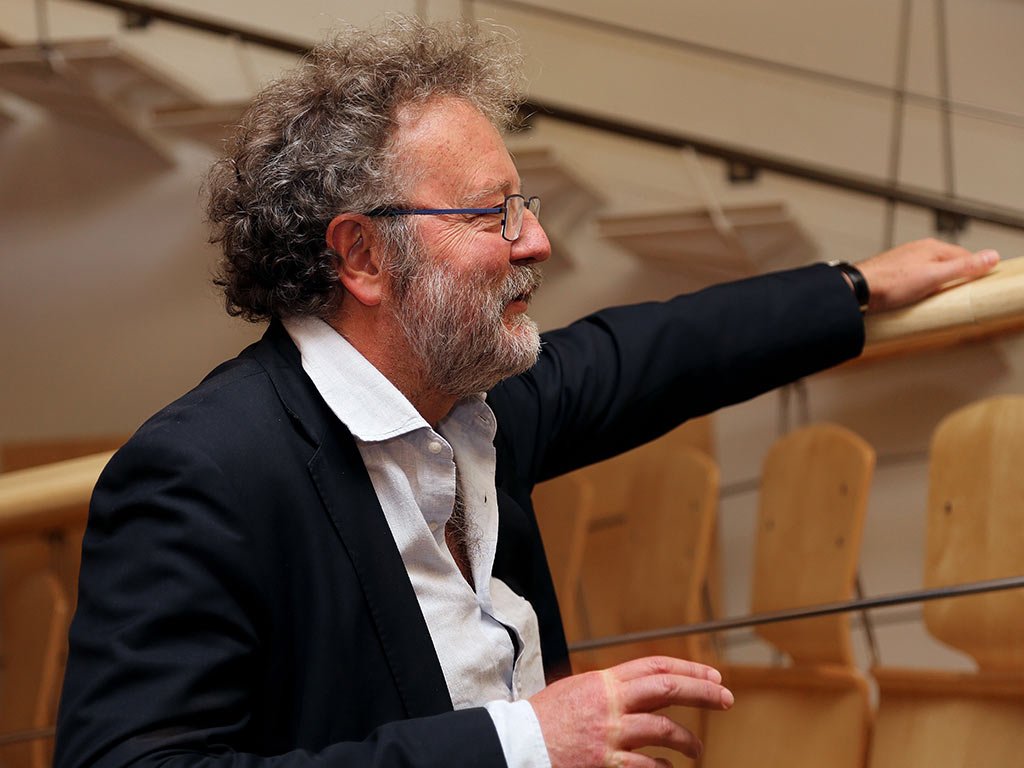 From 1995–1998 I was the United States bureau chief for The Independent on Sunday.
In 1997, I wrote an article titled «A Farewell to Arms» for Wired magazine about cyberwarfare. This was originally intended to form the basis of a 1999 film, WW3.com. When this project stalled, its script was rewritten into the 2007 film, Live Free or Die Hard (Die Hard 4.0).
In 1998, I joined El País, the world's leading Spanish-language newspaper, where I worked as a senior international writer until 2017.
I was and interviewer for the 1999 episode «The Longo Walk of Nelson Mandela» of the American PBS series Frontline. Iwas also broadcast as «The Firts Accused» in South Africa by the SABC.
Actually, I'm writting for La Vanguardia, Clarín (Argentina) and sometimes with Antena 3, La Sexta, Rac1 and Catalunya Radio.
In 2019, we produced This is Football, with Amazon Prime, an emotionally-charged, six-part documentary, exploring football's extraordinary impact on the world.